Nolay lake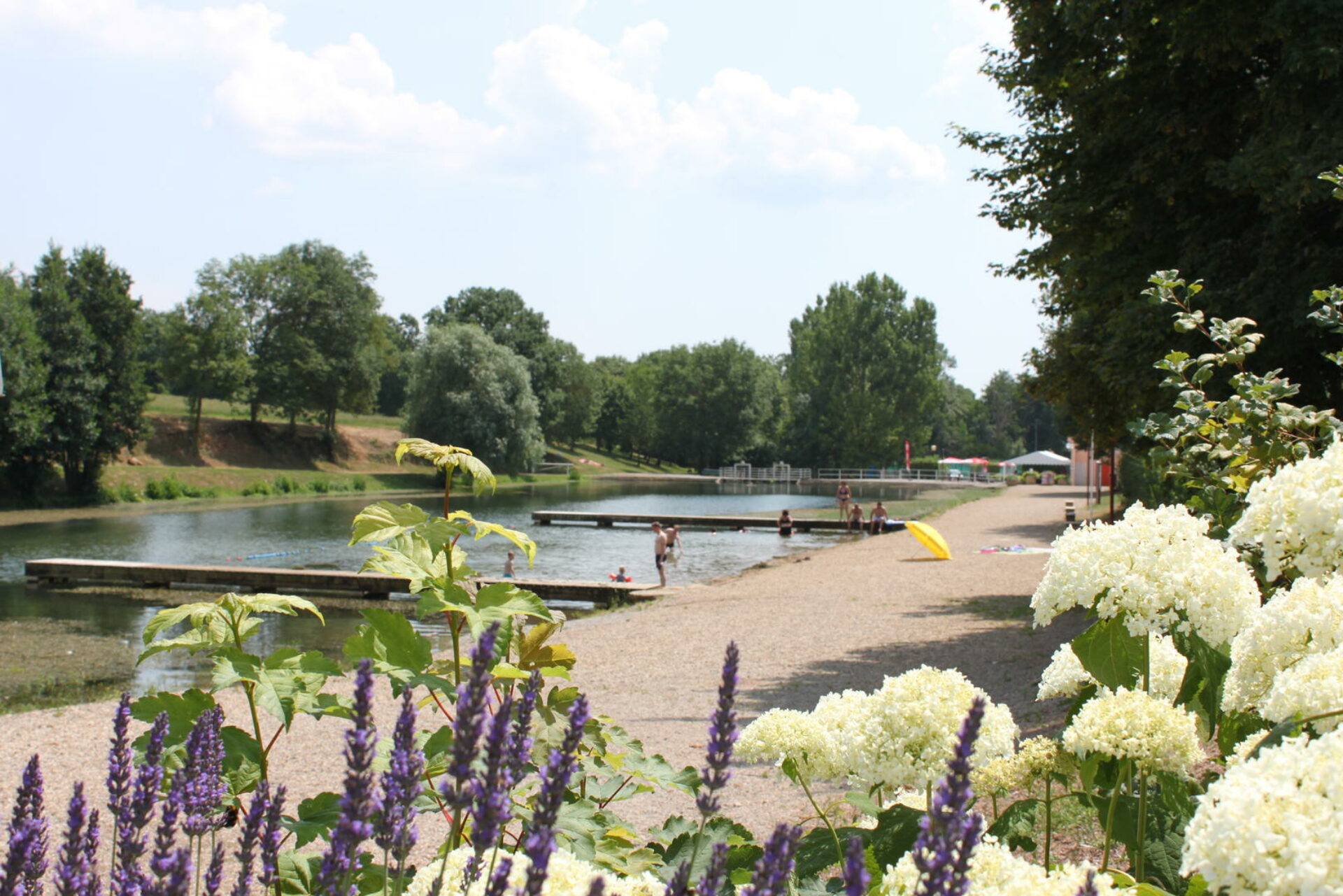 Lac de Nolay
, 21340 Nolay
Nolay lake, 500m from the historic centre
On the road to Couches, in the immediate vicinity of the 'Les Chaumes du Mont' campsite, you have a landscaped body of water with supervised swimming in July and August (period and times on the town hall site), which is a great place to cool off- in summer. The water quality is compliant, according to the data of the DDASS. Access is free.
You can enjoy a gravel beach, a shaded or open lawn area for picnicking, two pontoons and a small diving board.
A very pleasant option to eat is the pizzeria crêperie 'Les Piments du Lac' – 06 85 33 03 42.