Priory of Val St Benoit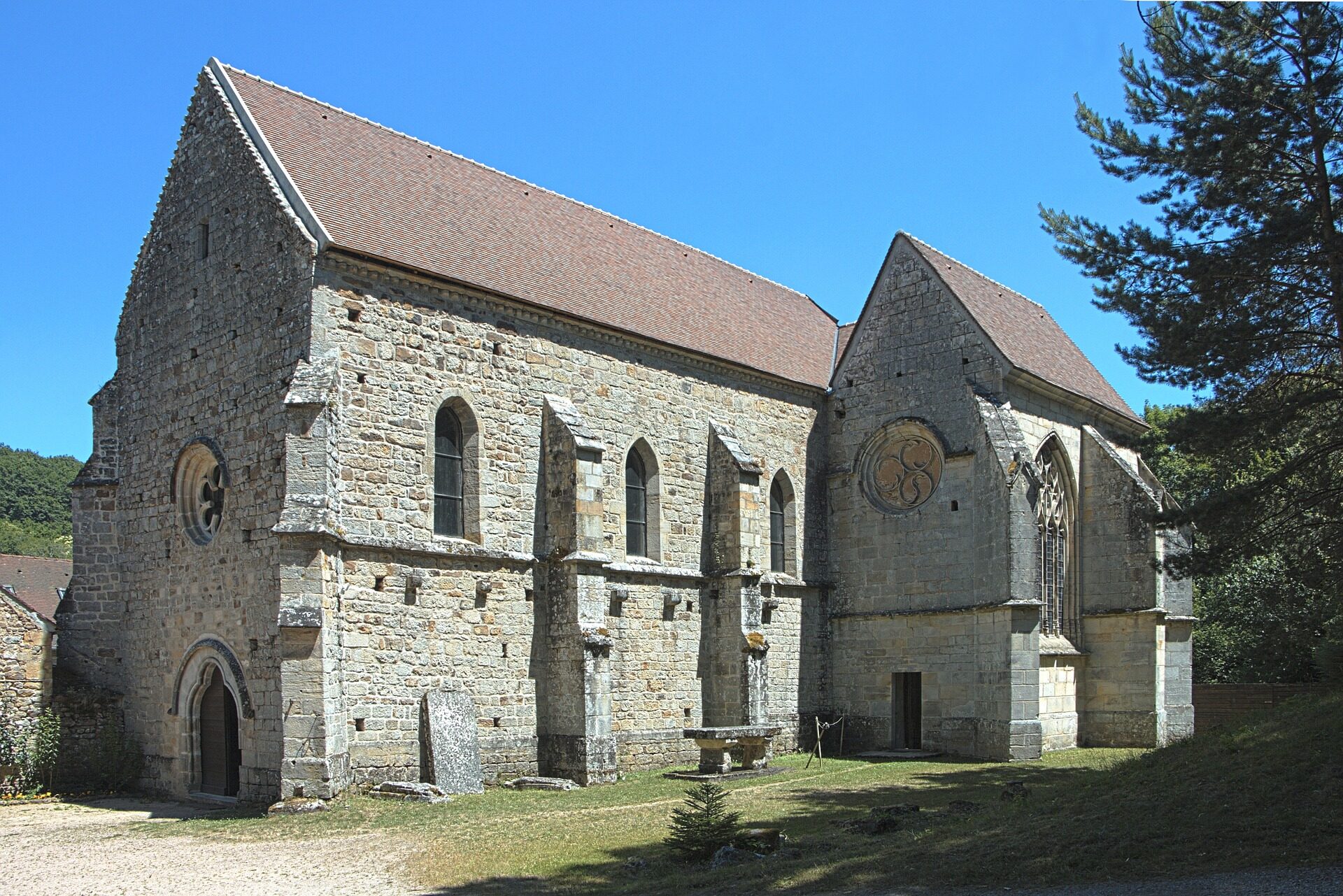 Monastère de Bethléem - Le Val Saint-Benoît
, 71360 Épinac
Monastery of Bethlehem -The priory of Val Saint-Benoît was erected in 1237 by Gauthier de Sully. The Chapel dates from the 13th century, and the Chapel of the Lodges from the 16th century. In 1982, the Sisters of Bethlehem set out to rebuild the ruined priory.
Guided tour of the exteriors and interiors on Saturdays and Sundays.
Quiet and surrounded by greenery, the place is very relaxing.