Where to eat?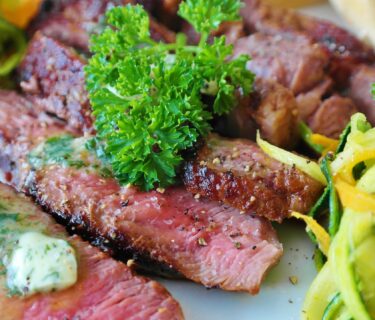 Looking for a good meal? Book your table in one of the 10 restaurants/farm in Nolay and enjoy fresh products and meals from the region, whose gastronomic tradition goes beyond borders.
Tarte à l'époisses (cheese pie), Poulet Gaston Gérard (chicken), bœuf bourguignon (beef), Coq au vin (chicken), œufs en meurette (eggs), gougères aux escargots (cheese with snails), jambon persillé (ham)… Burgundy cuisine has flavour you won't forget.
Whether it's for a family gathering or a meal for 2, the generosity and flavours of our cuisine will remain etched in your mind.
So, if you're looking for a restaurant, these pages will help you in your choice. There's something for every taste and every budget.