Archery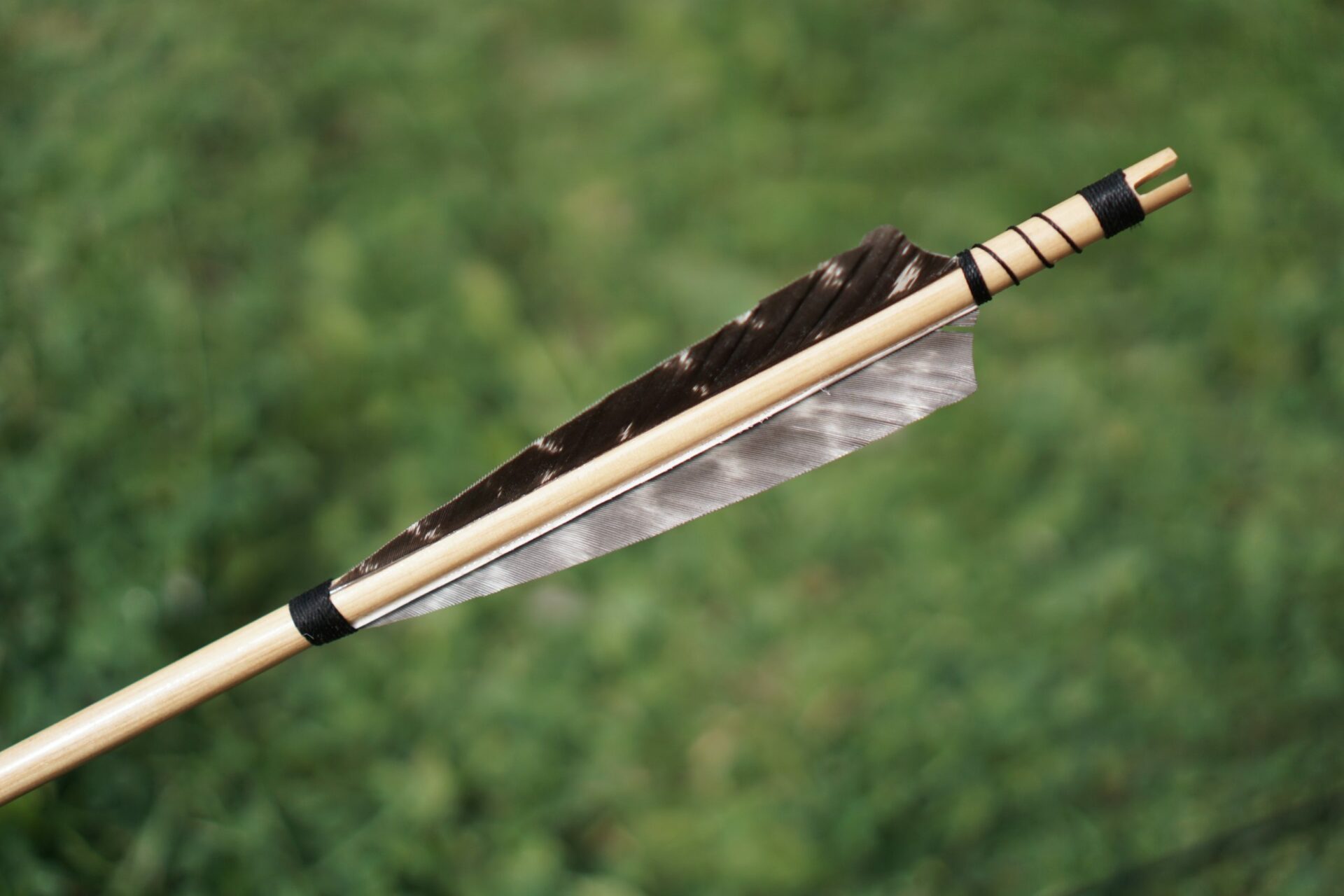 Bourgogne Archerie
Bourgogne Archerie
, 21230 Viévy
The facilities of the Hameau d'Auxerain are open to everyone, from beginner to avid competitor. You can to practise Fita shooting (at 30m, 50m, 70m, 90m) as well as 3D shooting (course of 16 and 24 targets). For those who wish to come and discover the activity with family or friends, initiation sessions can be reserved with advice from a State Diploma specialist. For archers who have their own equipment and already know how to shoot, private lessons can be offered to perfect their technique or improve their performance in competition.
Discovery entertainment leisure for individuals;

for leisure centres, day camps and associations, companies.

Improvement courses for individuals, groups of archers and possibility of internships.