The superb cliffs of Cormot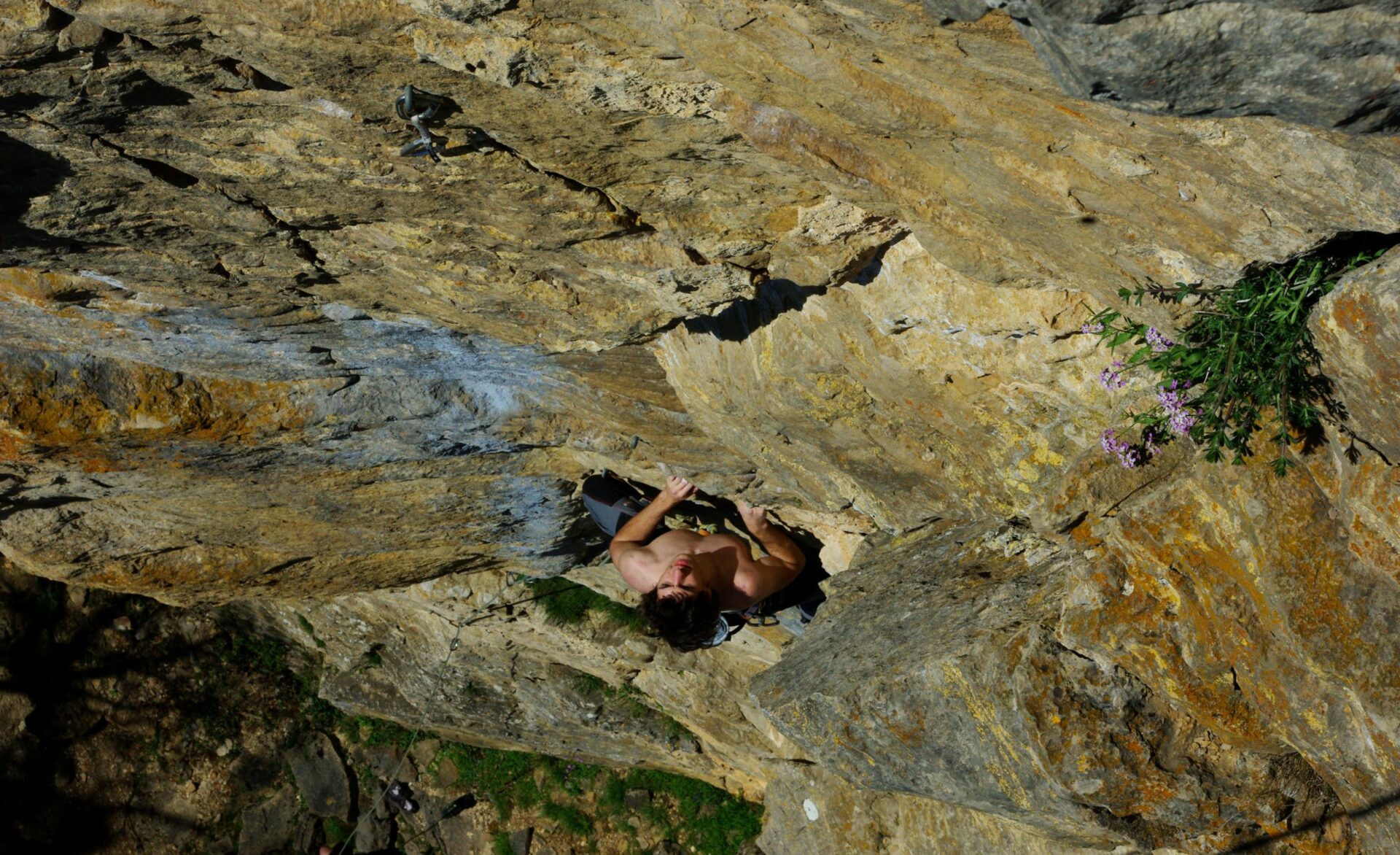 Parking Falaises Cormot
, 21340 Cormot-Vauchignon
The superb cliffs of Cormot are an ideal place for amateur and experienced climbers alike.
An exceptional natural setting, protected by Natura 2000, beautiful limestone cliffs, meadows and forests, a waterfall at the End of the World and the Cozanne, fragile and discreet, which hollows out this green valley.
From 1930, routes were opened, which makes Cormot one of the oldest climbing schools in Burgundy and a site of national interest. The highest and most grandiose of Burgundy's cliffs! These cliffs face due south, and saw mountaineer Jean Marc Boivin make his debut, often returning to this site which he particularly liked.
Classified as an adventure site, the routes are equipped, and require attention and experience that cannot be learned on a climbing wall or a school cliff. So, be careful, and have a great time in Cormot! More than 150 routes from 25 to 45 m in height, from levels 4b to 7c + await you, with a 50-metre route from level 8b + in Baderne (Vauchignon).
Despite their reputation for difficulty, there are several nice routes of level 4a-5a and an exceptional number of wonderful routes of 5a-5c well laid out. Dries quickly thanks to its southern exposure. Total length of the routes: 3000 m.
Road and pedestrian access :
From the bottom, in Cormot, follow the arrow "cliffs" (small road on the right through the vines). Park at the top in the woods, then you can access the different sectors from the bottom. Follow the path towards the cliff (5 minutes).

From above, from La Rochepot, continue on the RN 6 towards Arnay le Duc. At a place called Bel Air, turn left towards Vauchignon. Take the first dirt road on the left. Park at the entrance to the woods. Then, follow the path to the left of the car park through the woods to come out on the plateau (abseiling possible, 80 m rope). Go along on the right and down to the foot by the access path (15 minutes).
Photos : ©Sébastien DELARCHE