Town tour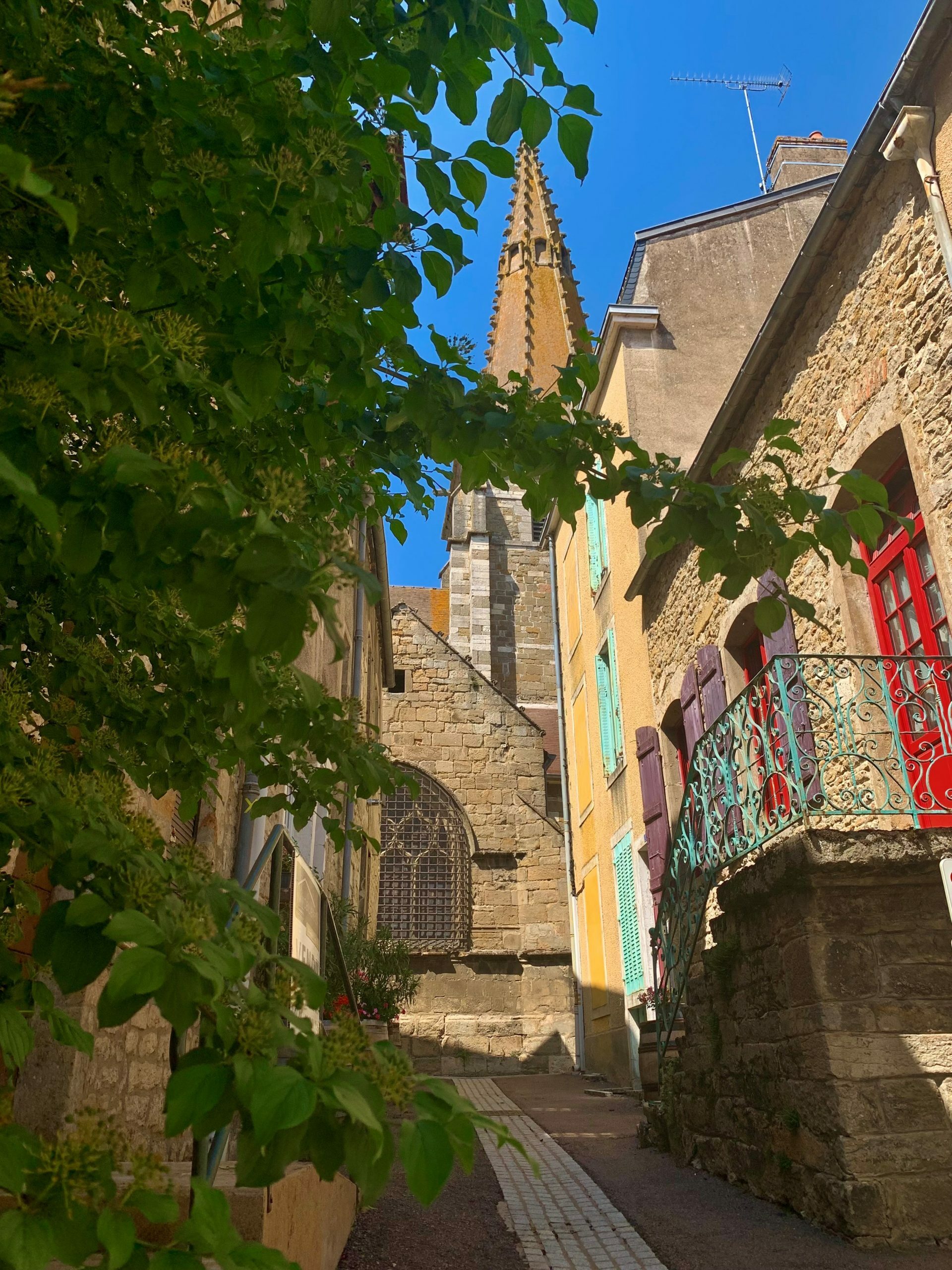 Nolay Tourist Office
13 Rue de la République
, 21340 Nolay
The programme:
Passionate guides take you through the streets and alleys of Nolay to discover secrets, anecdotes, stories and famous people for a journey through time. In an hour, dive into the heart of Nolay and go back to the Middle Ages.
Duration: about 1 hour
Prices: €4 per adult for a group of 10 to 30 people
From 30 people: €100 and €2 per additional person
By reservation
Reservationonline for individualsand groups
Option: with a wine tasting accompanied by slices of baguettes with bacon.
Add €4 per adult and the visit ends at a winemaker. He will reveal the secrets of wine and his cellar to you with a commented tasting.
By May 2022, the application «Balades en Bourgogne» will offer a «Balade à Nolay».
Download the Promenade de Nolay and follow Daudine through the mazes of the village streets, you will discover stories, characters, historical riches and captivating monuments.
Discover the mysteries of other cities such as Beaune, Santenay and the great emblematic sites such as the Château du Clos Vougeot, the Abbey of Fontenay… In all, more than 190 hiking, car, bike and mountain biking ideas.
Go to the Apple Store or Google Play Store.