Where to taste?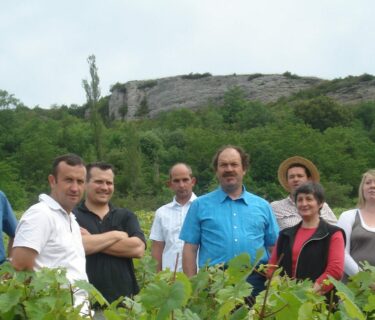 Winegrowers who have a sense of hospitality and sharing
Why come to taste at these winegrowers?
To meet owner-harvester winegrowers who are passionate, welcoming, who highlight the Bourgogne Hautes-Côtes appellation and also tell you about the landscapes they shape all year round.
Visit exclusively family-owned estates that have been cultivating between 8 and 18 hectares for several generations, some for 17 generations!
Taste a varied range of appellations, climats or unique terroirs. They also farm vines in the Côte, so they offer : Maranges 1er Cru, Pommard, Chassagne-Montrachet 1er Cru, Saint-Aubin 1er Cru, Santenay 1er Cru, Saint-Romain, Meursault… They aslo make Crémant de Bourgogne.
To chat with eco-friendly winemakers, who practise traditional farming methods, often in reasoned struggle. There is no use of insecticide, anti-rot or, herbicides to better respect the environment and obtain high-quality grapes. Some areas are recognised as High Environmental Value.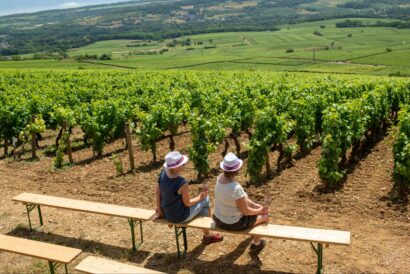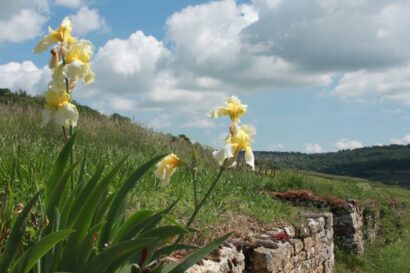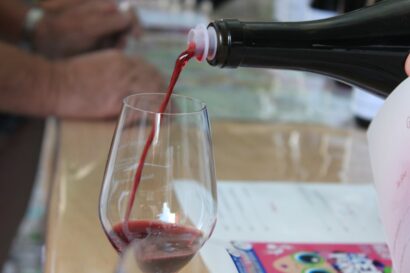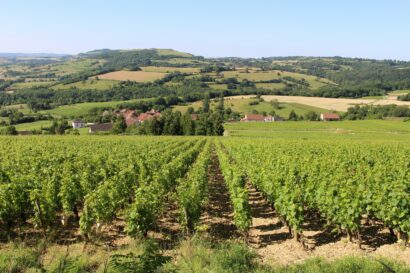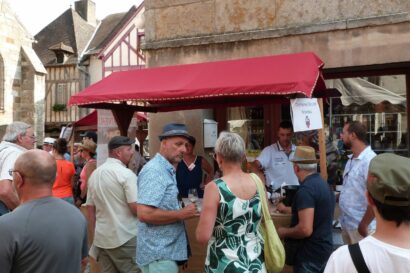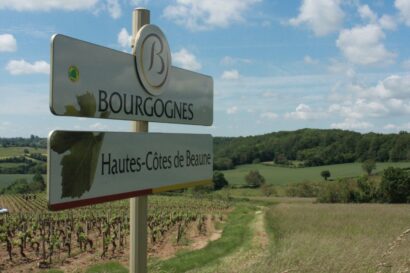 What is an Hautes-Côtes wine

?
The appellation Bourgogne Hautes-Côtes de Beaune produces a fresh wine, accessible at an excellent price/quality ratio, which easily opens so you can spend a good time with friends. Aromas of red fruits for red wines, a very aromatic nose of white flowers for white wines. If you keep these wines for a few years, the mouth becomes rounder with notes of honey and nuts.
Why the Hautes-Côtes?
The Hautes-Côtes de Beaune is the natural extension of the Côte de Beaune.
The vineyards occupy the most exposed slopes of the valleys perpendicular to the Côte de Beaune, towards the west. The Hautes Côtes are hills of 150 to 400 metres in altitude. The recognition of the AOC "Hautes-Côtes" on 4 August , 1961 changed everything here. It was the fruit of the work of teacher Etienne Kayser, who was a lover of vines and wines and a collective of winemakers described as a "very dynamic group defined by perfect understanding", men and women who never gave up, convinced of having a quality terroir. Judge it for yourself!
Winegrowers who have a sense of hospitality and sharing
Our winegrowers in pictures