Our Members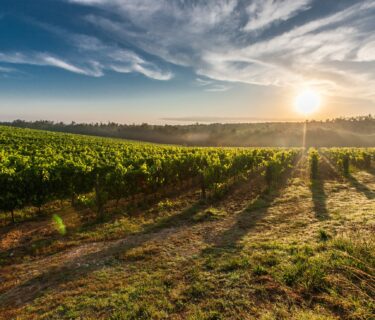 Being a member means participating in the associative life of the Nolay Tourist Agency and supporting its actions.
It entitles you to follow on OeNolay Tour and a session of the Nocturnes théâtrales for free.
See your name on this website.
You're covered in case of damage caused to a third party in the context of volunteer activities.
Hold a membership card entitling you to free admission to our activities.
Prices = for the economic membership, it's 40 euros, 16 euros for individuals and 25 euros for couples.
Social professional or economic player : 11
Volunteers and/or benefactors : 152 persons