Sustainable tourism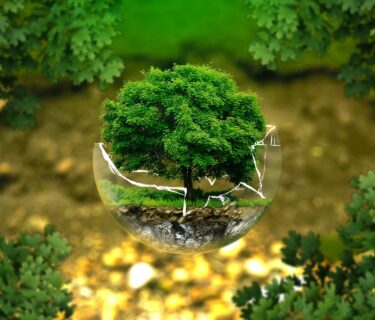 We want Nolay to be a destination of meaning that nourishes your body, mind and heart and that this little green setting lasts a long time. You can be virtuous by consuming locally, by sorting your waste, by paying attention to your water consumption, by prioritizing the repair of an object, in short, by being eco-responsible tourists and inhabitants.
The pandemic has taught us that our environment has great value, both human and natural. We therefore propose you to live experiences, by exchanging with a winegrower on the wine route from the vine to the glass, by testing the green way, by following the Alice Poulleau route, by sharing an anecdote with a merchant… these are the moments that make our richness!
France's ambition is to be the first sustainable tourist destination in 2030. Burgundy, officially aims at carbon neutrality. Our ambition is to give meaning to your visit to Nolay. A land of nature, which has always been close to its traders and producers.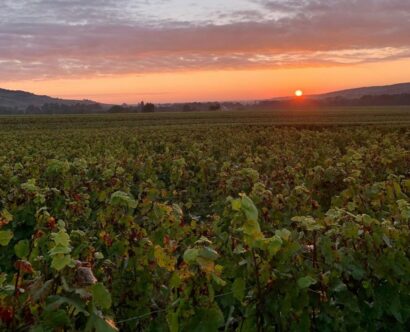 The 100% Local, a real trademark thanks to many know-how:
Associations are also present in the territory to preserve our environment including the Cirque du Bout du Monde located in Vauchignon, a shared garden was created, as well as an orchard of old fruit trees along the green way:
The daily bike trips during your stay thanks to our rentals help you discover the region while protecting the planet: